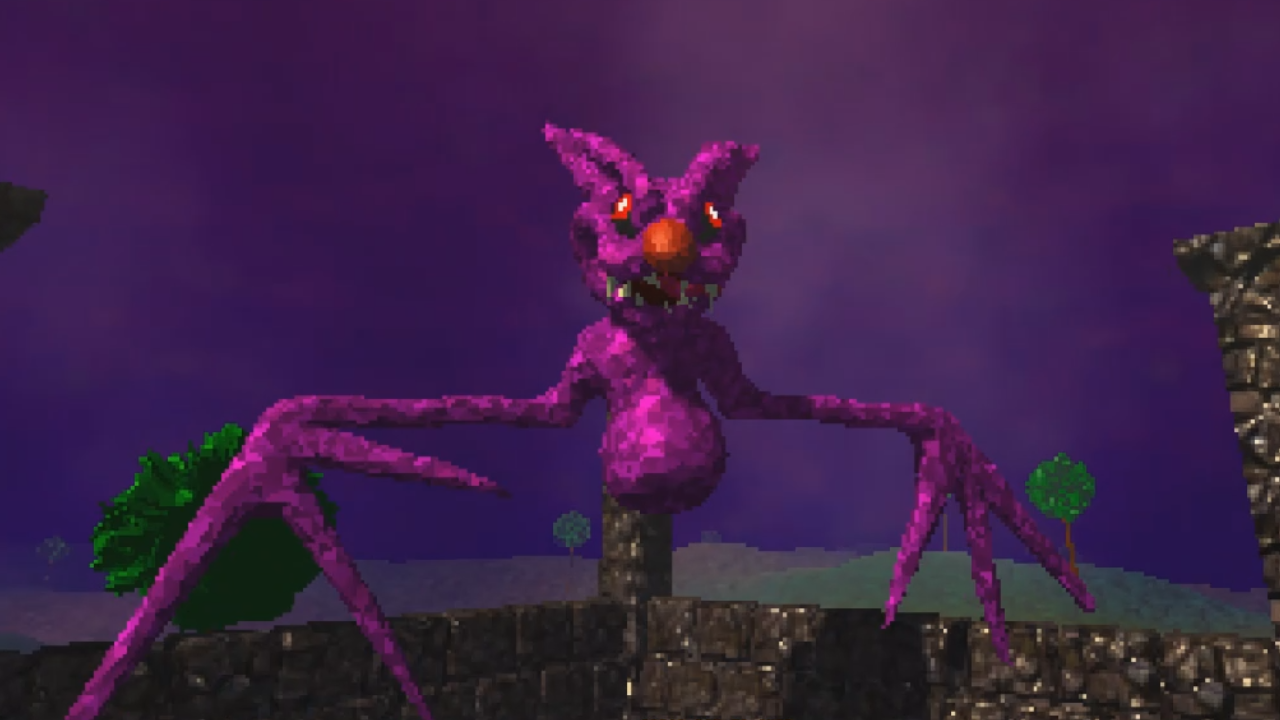 Juice Galaxy (formerly Juice World)
0.1.11 ~ Frolgs, Pet Rock, Hydrangela, More
---
Good news, everyone! I actually got a good amount of stuff done in the last couple weeks. My goal was to make the game run faster, but I ended up throwing in some new things to play with as well.
I kind of threw Hydrangela in for fun, currently she doesn't do much but I intend to give her more purpose in future updates, after I get some things done like the quest system and perhaps an item modification system where you can collect items to add bonuses to your items.
Anyways, I'm excited to start on the next update! Have fun with this one!
Changes:
New Monsters: Frolg, Hydrangela, Rock
New Spell: Pet Rock
New Wilderness locations (currently empty): Garden, Pueblo
Boosted Tiny Sun radius from 3 to 5 units (I know its OP enjoy it while you can)

Many optimizations regarding world map system, doll system, fire system, etc. Game should be 10-20% faster and have less framerate dips in overworld
Experimental monster in the console spawnlist, Dactyl_Hatchling. Needs work still or I'd make it spawn in the wild.
Juice is a little less crazy looking, the rainbow is more spread out
Fixes:
Clog is now 99.999% invincible to everything but the plunger

Gravity Sphere no longer eats boss corpses

Can no longer equip items off the ground while in a car

Stinger Missile Launcher missiles no longer explode without flying
I'll have to make a real changelog later!
Files
Juice Galaxy 64-Bit
122 MB
Version 0.1.11a
Jun 02, 2021
Juice Galaxy 32-Bit
119 MB
Version 0.1.11a
Jun 02, 2021
Juice Galaxy Linux 64-Bit
123 MB
Version 0.1.11a
Jun 02, 2021
Version 0.1.11a
Jun 02, 2021
Get Juice Galaxy (formerly Juice World)